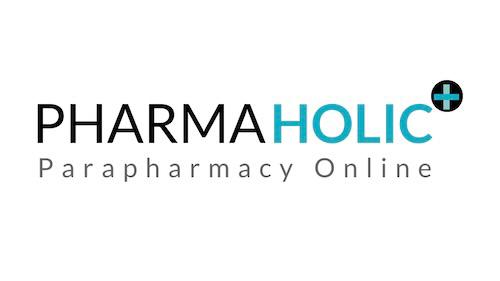 About Us
Pharmaholic is an online healthcare & wellness E-commerce Platform launched in 2014 to cater Health, Beauty & Wellness to the Lebanese market.
Pharmaholic aims to serve people of all ages, genders & interests providing maximum Care, efficacy & quality, on 24/7 basis offering free advices & consultations from accredited Health & Beauty experts, through online chat or call.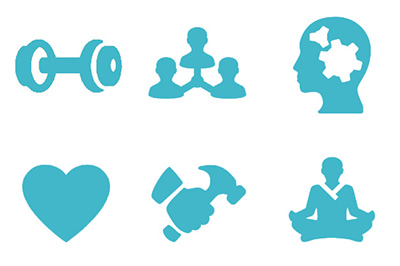 What We Offer
Founded by Pharmaholic.net, it offers a variety of products; including cosmetics, Dermo-cosmetics, supplements, and many other lifestyle tools excluding drugs or any pharmaceutical product. All products of Pharmaholic are certified and Obtained from accredited sellers, delivered to your doorstep from the comfort of your home.  Delivery is available all over Lebanon and worldwide depending on the order.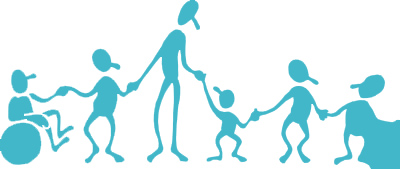 The Journey So Far
Being Passionate about helping others , We have and we always aim to serve people of all needs  from the comfort of their home. 
Over the past few years we were fortunate enough to provide health , beauty & wellness products to thousands of people all around the world  , this will always be our drive and ultimate goal because #PharmaholiCares